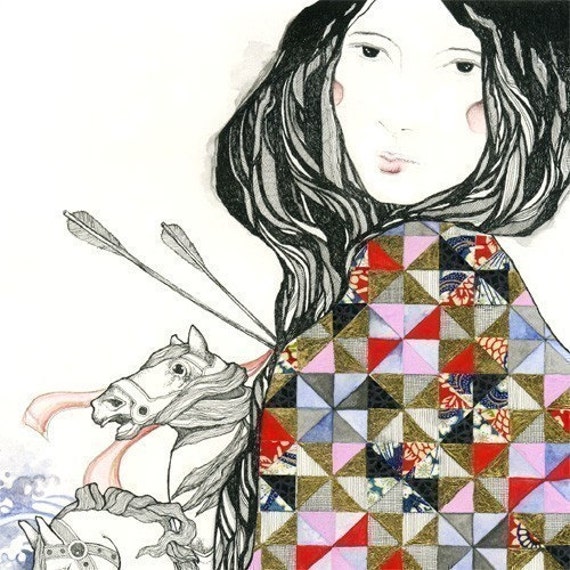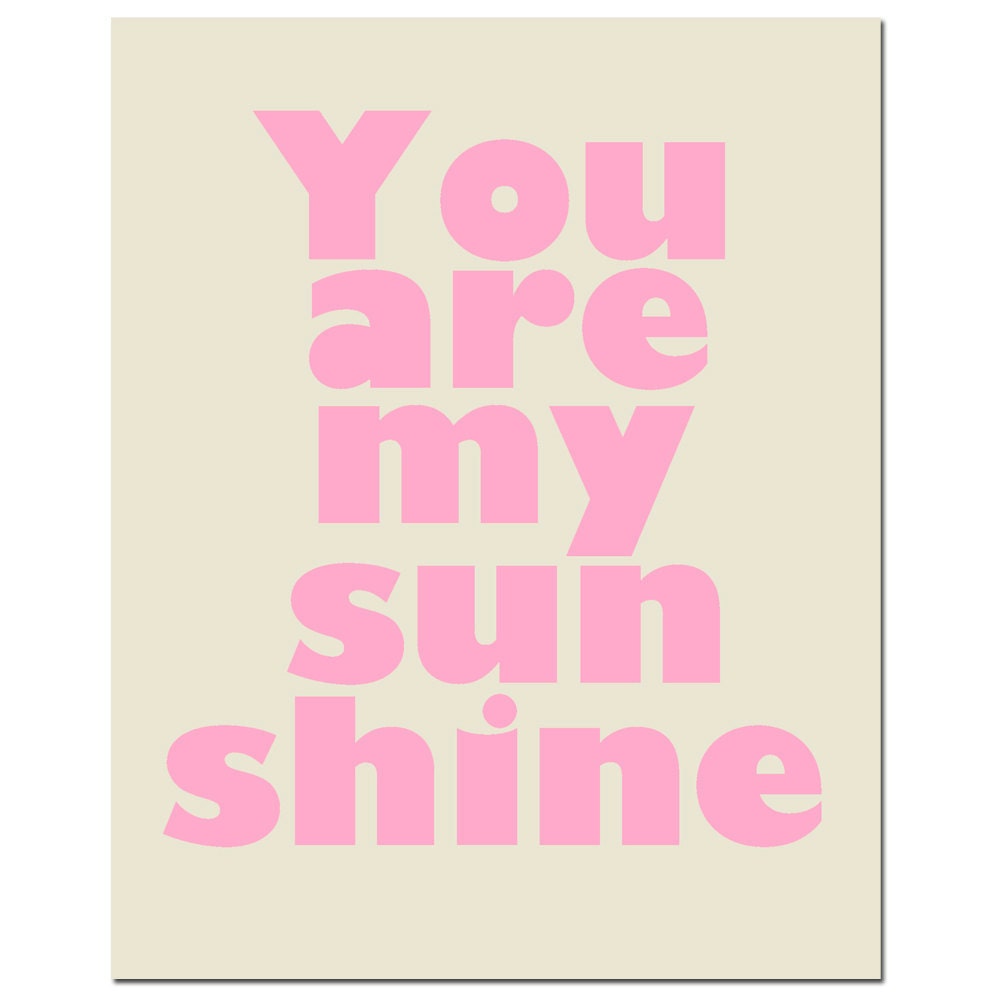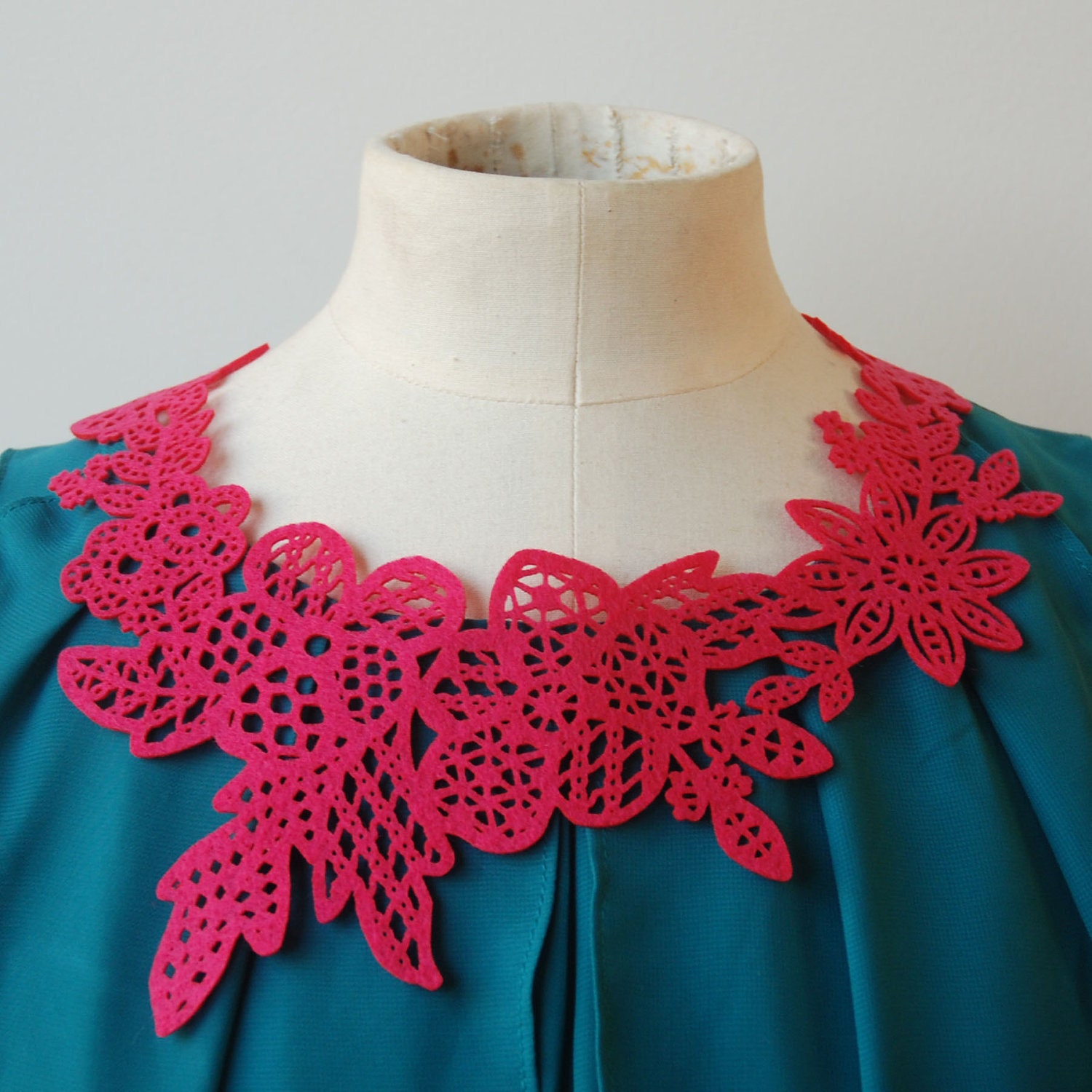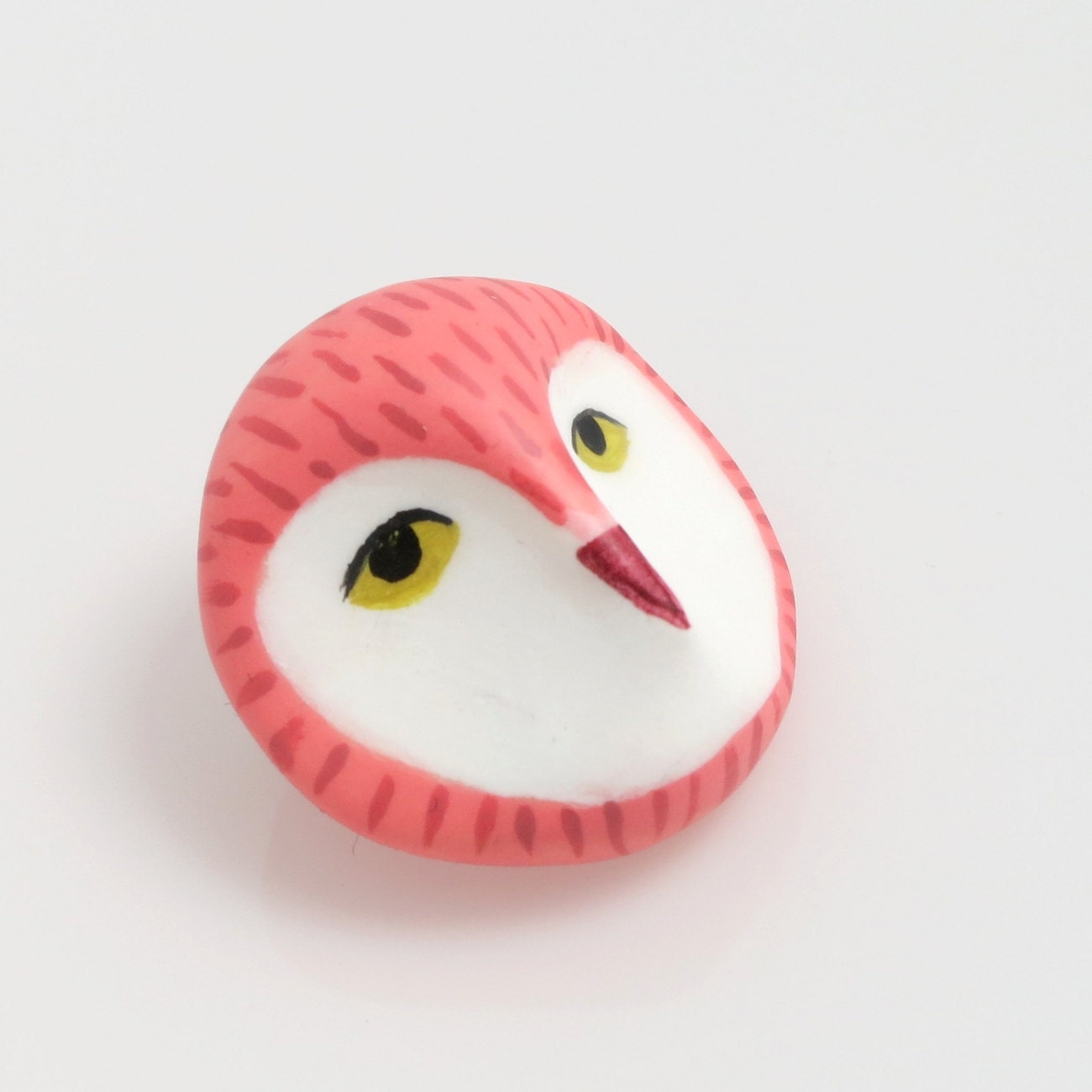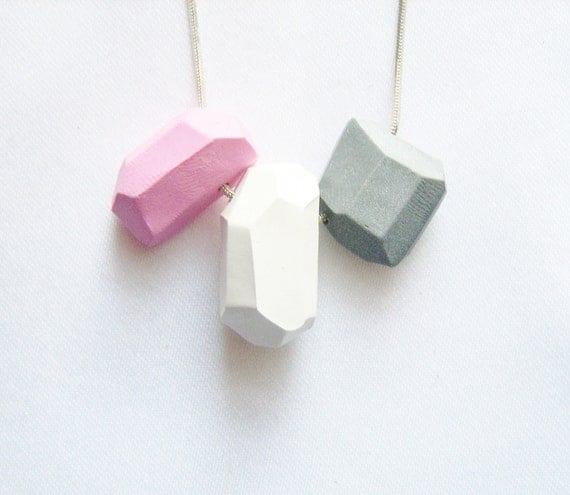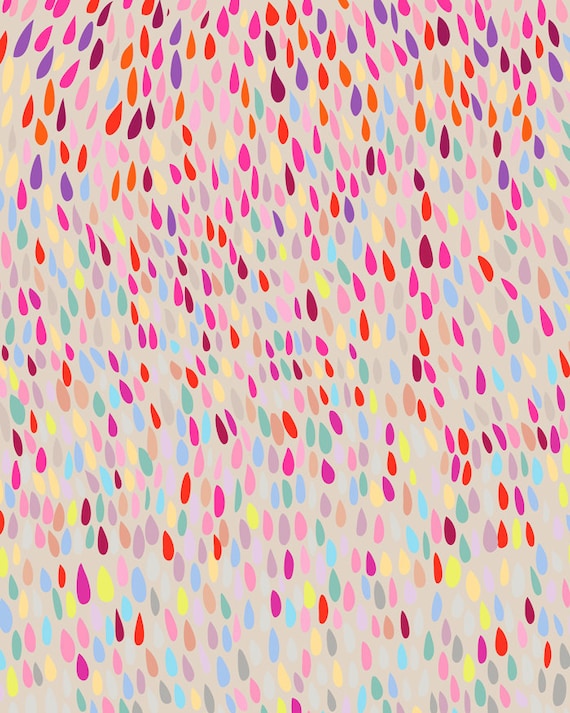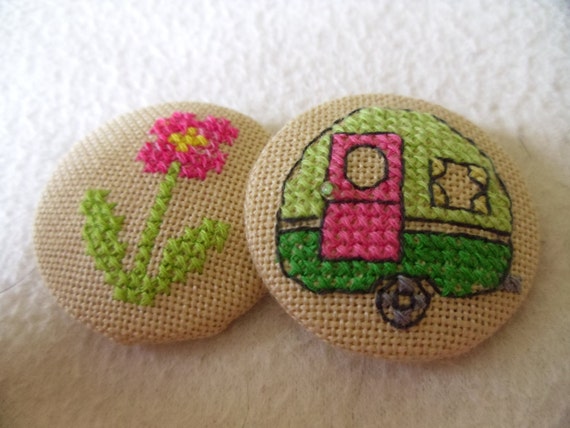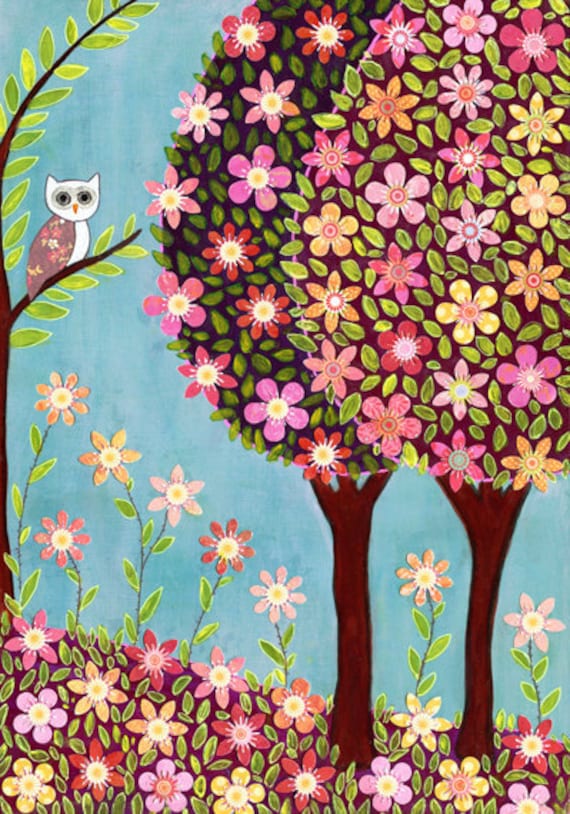 This weeks pink items are all available to buy on Etsy, click the numbered links above to go to the shop listing for each item. The first one is by Catherine Campbell, an Australian artist whose work I've loved for a long time, who just happens to blog over
here
!
I've just got back from my second ever aqua-aerobics class and I loved it, even if I didn't know quite what I was doing some of the time. I left feeling absolutely ravenous so came home and cooked Tom and I a huge pesto pasta dish for dinner, nom nom. That's number 18 on my
52 in 52
(find & attend an exercise class that I like) achieved I think! I'm taking the plunge and buying running shoes this week too. Jogging here I come.
Yesterday
I told you about how I'm hoping to raise money for the
Epilepsy Society
throughout May by donating half the proceeds of all sales from my
shop
this month. I'm also going to add £1 to the final total for every new follower I gain this month which means that you can help raise funds for a great cause just by clicking follow on either GFC, HelloCotton or Bloglovin in my sidebar!
I'd really appreciate any support from you guys to help me raise my minimum target of £50 so help me out by spreading the word!!!
(You can also donate directly to my JustGiving page)