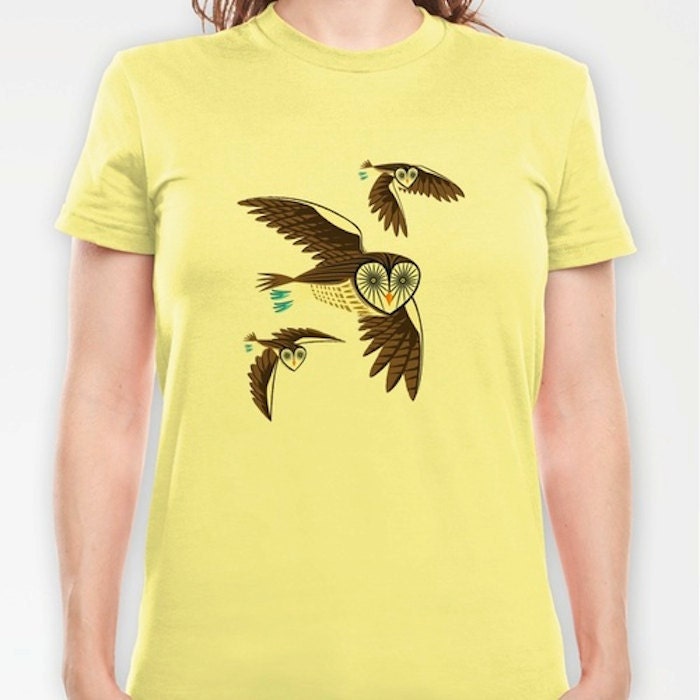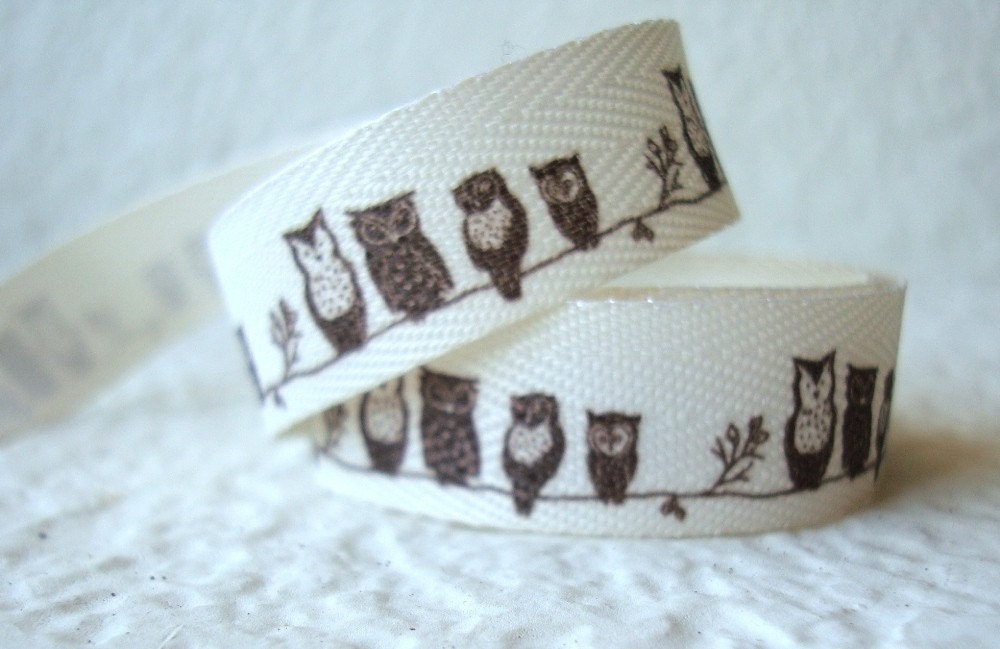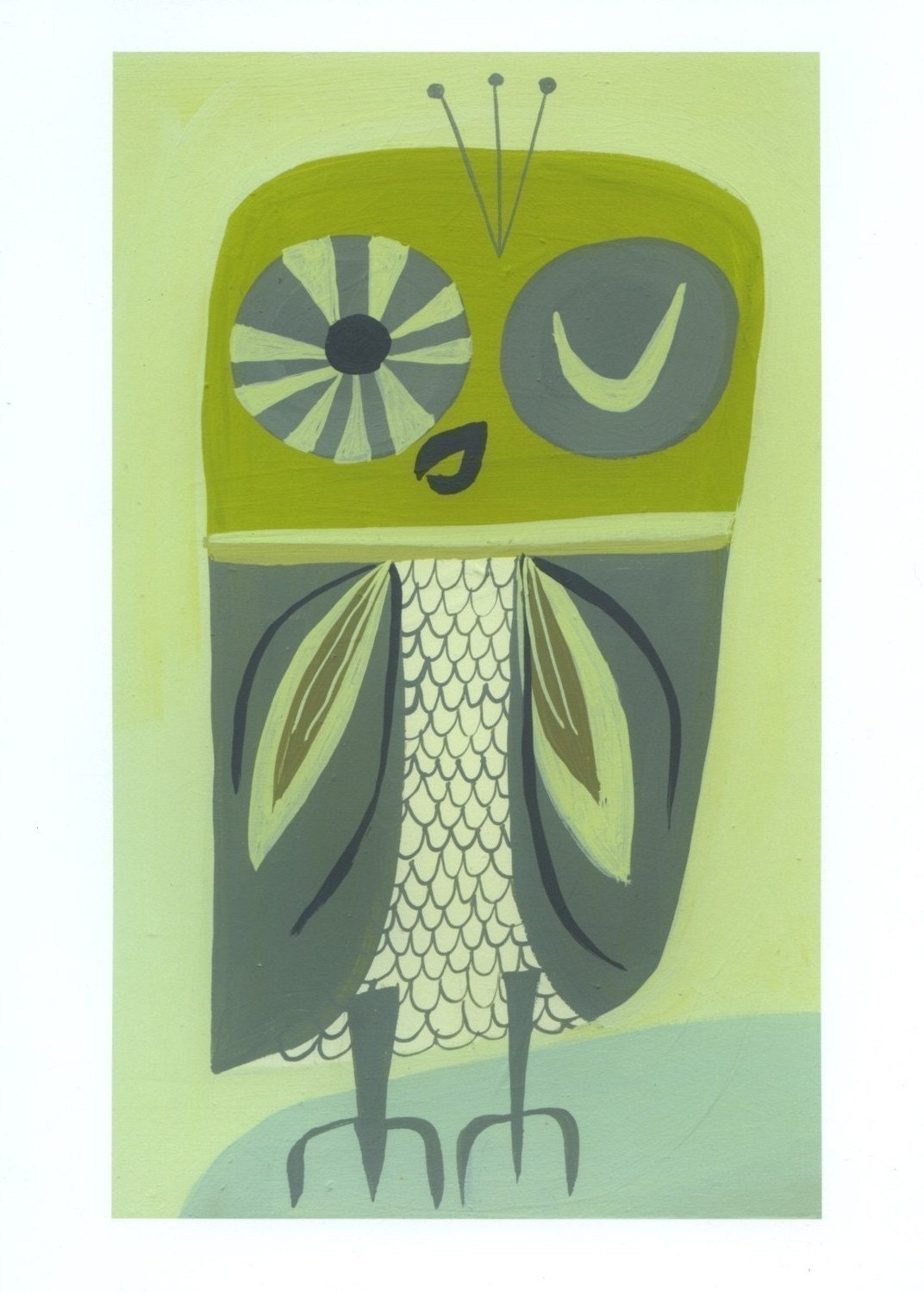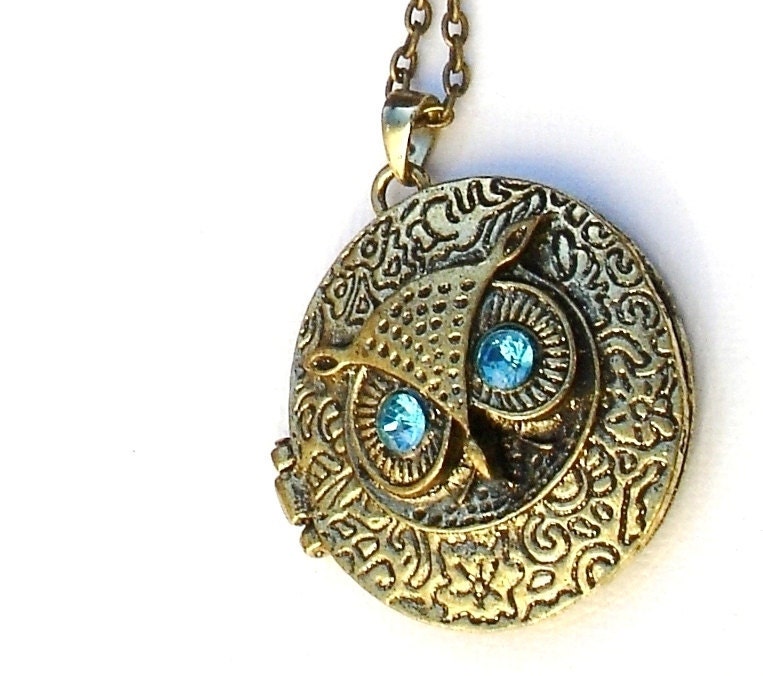 What is it about owls? Why are we so attracted to them?
As I write this I'm wearing my favourite red owl ring, there is just something irresistible about the owl, isn't there?
Did you know that there are 130 species of owl? Yep, you read that right, you'll find owls almost anywhere in the world. In symbology they represent Death, they are messengers (often of bad news), they represent darkness & the night. In Greek mythology the owl is associated with the goddess Athena and truth, as well as with the Roman goddess Diana who was a lunar goddess. The Celts viewed the owl as both a diplomat and a messenger, with the maiden of flowers, Blodeuweed, transforming in to an owl.
These days we tend to cutify (that is now totally and utterly a real word!) owls quite a lot. Ever since man discovered cartoons I think we've done that with a lot of animal species, perhaps to make them less frightening.
To me owls represent wisdom. They are hunters and particularly astute ones at that. They are so powerful and yet so beautiful. Owls also make me think of my
mum
as she absolutely loves them too.
I'll have some owl themed jewellery coming your way soon, so stay tuned!